Landscape Strata Maintenance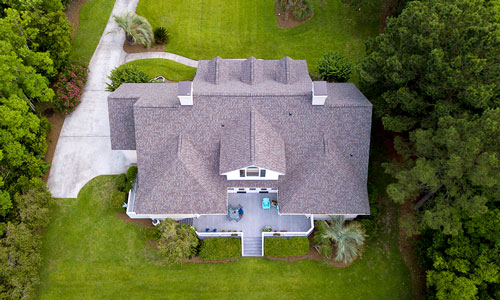 Residential
We offer different packages for garden, driveway, backyard and lawn maintenance to keep your home surroundings always beautiful and clean throughout every season or weather.
⠀⠀⠀⠀⠀⠀⠀⠀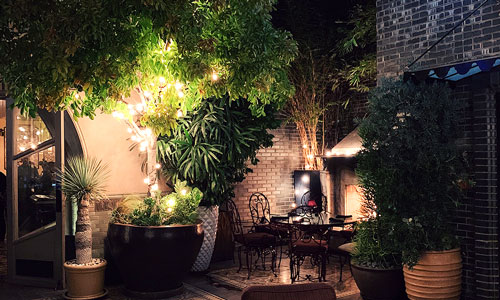 Commercial
Keeping your business's garden, lawn and boulevards always clean, trimmed and pruned is essential for causing a good impression on your clients. Our team is ready to care for every single detail of your outdoor spaces.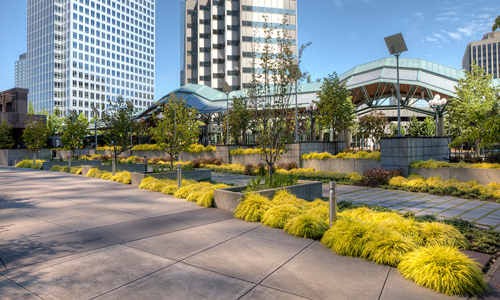 Industrial
We also offer landscape maintenance services for industrial complexes and parks.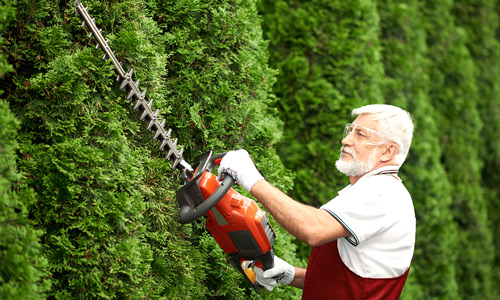 Hedge Pruning
Pruning is essential for healthy hedge growth. It provides structure and strenght to the plants, while organizing and keeping a clean look.
⠀⠀⠀⠀⠀⠀⠀⠀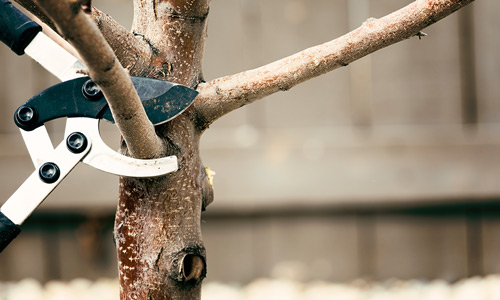 Tree Pruning
Besides cleaning, a careful pruning is what determines if a tree lives os dies, as well as it assures safety around older trees that may show weaker branches or trunk.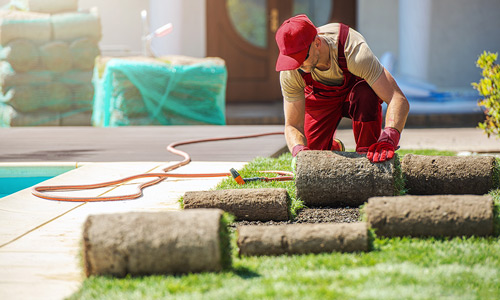 Lawns
Careful and well structured installation projects provide a safe sub-base for your lawn to thrive and flourish properly in any kind of weather.
⠀⠀⠀⠀⠀⠀⠀⠀