Bringing
natural
beauty
to your
doorstep.
We perceive every job both as an opportunity and an obligation to our client, our community, and to the environment. By prioritizing teamwork, we are able to provide the best possible service to our clients and create a workplace that our team members are proud to be a part of. Let us introduce you to our team today.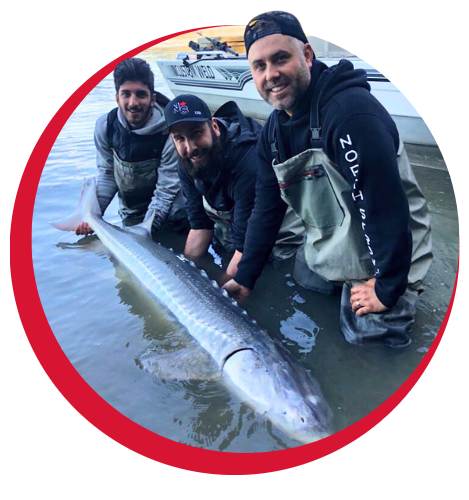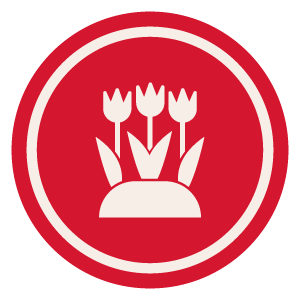 Landscape Maintenance
We offer comprehensive landscape maintenance services to keep your outdoor space looking its best year-round.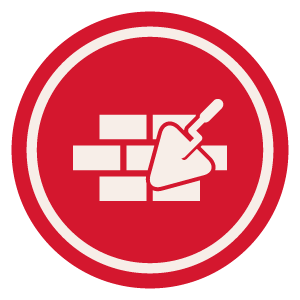 Hardscape & Softscape
We specialize in creating stunning hardscapes that are not only visually appealing but also add functionality to your outdoor living space.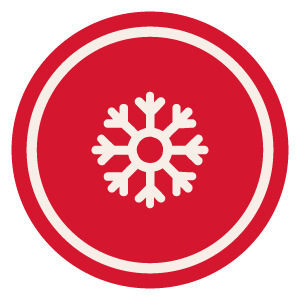 Snow Removal
North Strong Ltd. is equipped with top-of-the-line snow removal equipment to clear your driveways, sidewalks, and parking lots quickly and efficiently.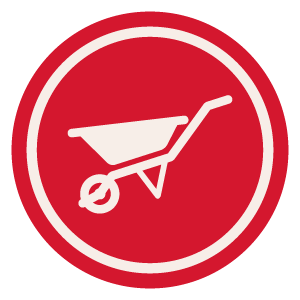 Invasive Plant Removal
North Strong Ltd. offers invasive plant removal services, which can help combat these species and protect the health of your property.

I recently hired North Strong to work on my property and I am incredibly impressed with the level of service and quality of work they provided. From the initial consultation to the final touches on my project, Mike and his team demonstrated professionalism, attention to detail, and a strong commitment to customer satisfaction. I'm very happy with their work!

The crew at North Strong were very knowledgeable and helped me design a beautiful outdoor space that exceeded my expectations. They took the time to listen to my ideas and concerns, and offered expert advice on the best approach to achieve the look and feel I wanted for my property. Throughout the project, they kept me informed about their progress and were always available to answer any questions I had. The crew who worked on my property was extremely courteous and respectful, and they always arrived on time and ready to work. They were careful to leave my property clean and tidy each day, and they took great care to protect my existing landscaping during the construction process.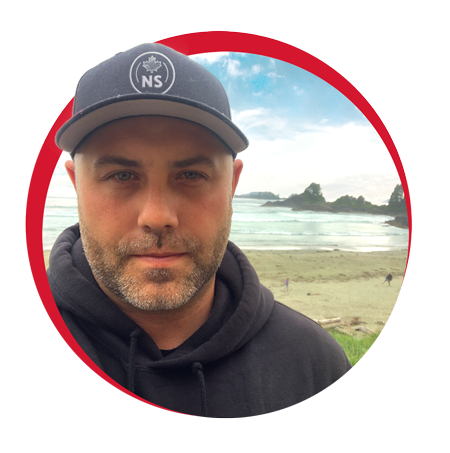 "In 2016, I started North Strong Ltd. with a vision of creating beautiful and sustainable outdoor spaces that enhance the lives of our clients. I have always had a passion for nature and the environment, and I wanted to bring that passion to my work. Through my landscaping business, I am able to combine my love for the outdoors with my skills in design and construction to create unique and functional landscapes that exceed our clients' expectations. I strive to make a positive impact on the environment through our work. It brings me great joy to see the transformation of a space from a blank canvas to a vibrant and inviting outdoor sanctuary. I am proud to have built a business that is rooted in a love for nature and a commitment to excellence."