Rigid structures that sustain the outdoors landscape elements.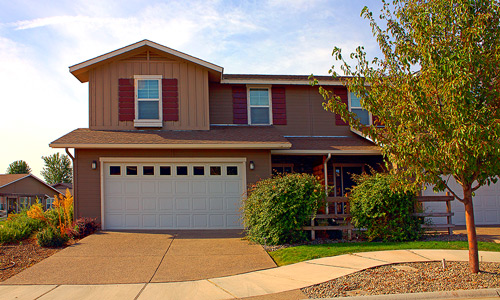 Driveways
The first impression your home causes to newcomers. A well designed and clean driveway can increase the value of your propriety and enhance the landscape around it.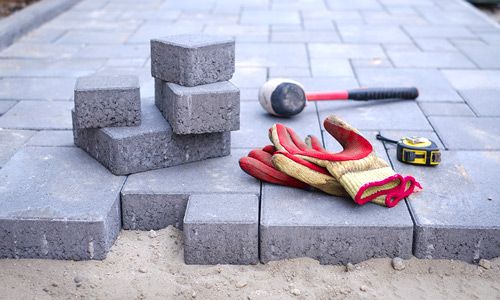 Pathways
Pathways can create beautiful divisions and links between outdoor spaces, providing different experiences throughout the landscape.
⠀⠀⠀⠀⠀⠀⠀⠀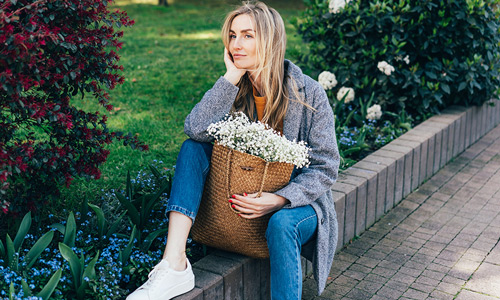 Retaining Walls
Used to contain flowerbeds, limit tree spaces and draw outlines. Made of concrete, stones or wood, it creates environments, outlining the landscape.
A nice landscape deserves to be noticed at night as well. We provide beautiful lighting projects that are sustainable, lasting and functional.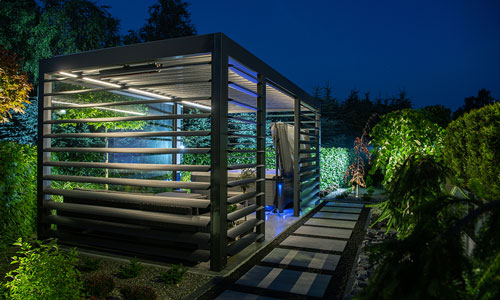 Hardscape Lighting
A subtle and elegant way to accent elements like stone stairways, walls, benches, poles, etc.
⠀⠀⠀⠀⠀⠀⠀⠀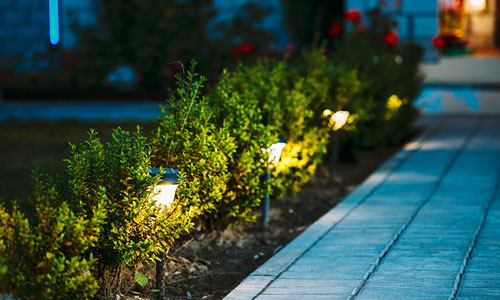 Pathway
Fixed lights along a pathway can accentuate the surroundings creating a nice ambiance as well as keeping the way safe and comfortable to walk through.
Accent
Used to highlight important elements in the landscape as trees, stonework, pilars, retaining walls, etc. It's often achieved by positioning a spotlight in a certain angle so it causes a nice light spread on the subject.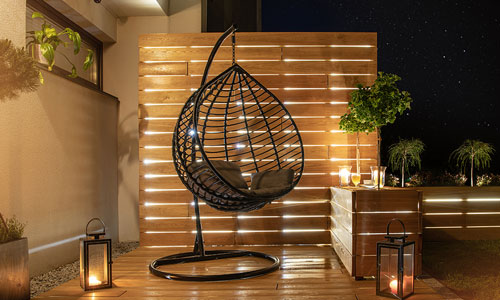 Patio and Deck
A variety of surface mounted lighting can add value to wooden decks and patio structures by combining different angles and techniques.
⠀⠀⠀⠀⠀⠀⠀⠀
⠀⠀⠀⠀⠀⠀⠀⠀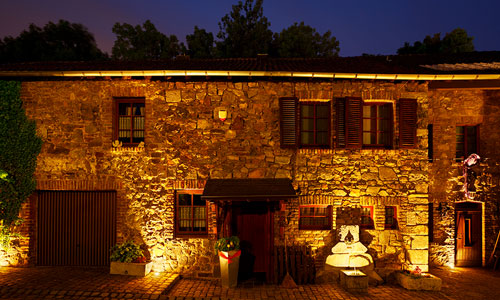 Grazing
Generally made through in ground lighting and accent features, grazing adds textures and shadows to houses or building facades, creating a stunning effect in any construction.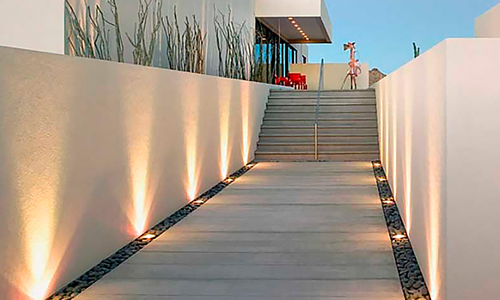 In ground
Made for pathways, patio decks and ramps, in ground lighting is perfect for adding a charming effect to the landscape experience.
⠀⠀⠀⠀⠀⠀⠀⠀
Details that compose the landscape environment as plants, flower beds, bushes and soil management.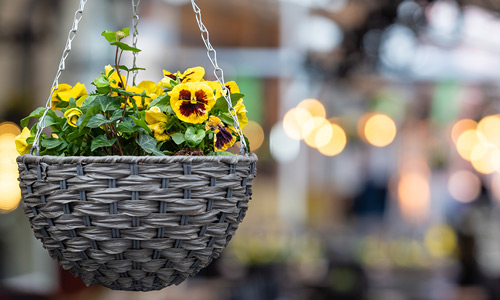 Custom planting
Creative sets of colors and textures gathered to enhance the beauty of the landscape surroundings, bringing life to the overall composition.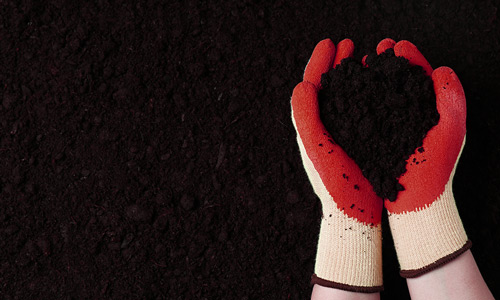 Soil
The soil is the first and most important factor to be considered in order to create a functional, long lasting landscape. Whitout a meticulous choice of textures and proportions, the roots will struggle to create a solid structure.